Welcome to F.B. Contractors
Where professionalism meets quality services since 2014.
Learn more about our services below
Providing Quality Contracting Services Since 2014
A Company Built on Excellence
FB Contractors was founded by Ron Daniels to pool the talents and resources to build one of the greatest contracting companies in Texas. Ron Daniels has years of entrepreneurial, management, sales, marketing, training, motivation experience as well. Also has numerous contacts in the contracting industry and is actively working on numerous landscapes jobs all over the country.
Our mission Statement is built on one powerful yet simple quote
"There is only one boss. The customer. And he can fire everybody in the company from the chairman on down, simply by spending his money somewhere else."
-Sam Walton
FB contractors has a rich mix of new and old train of thoughts. We have employees in managerial positions that bring the best of methods from their generation to help us forge a unique strategic approach for all our projects. This culture is the driving force behind our company.
---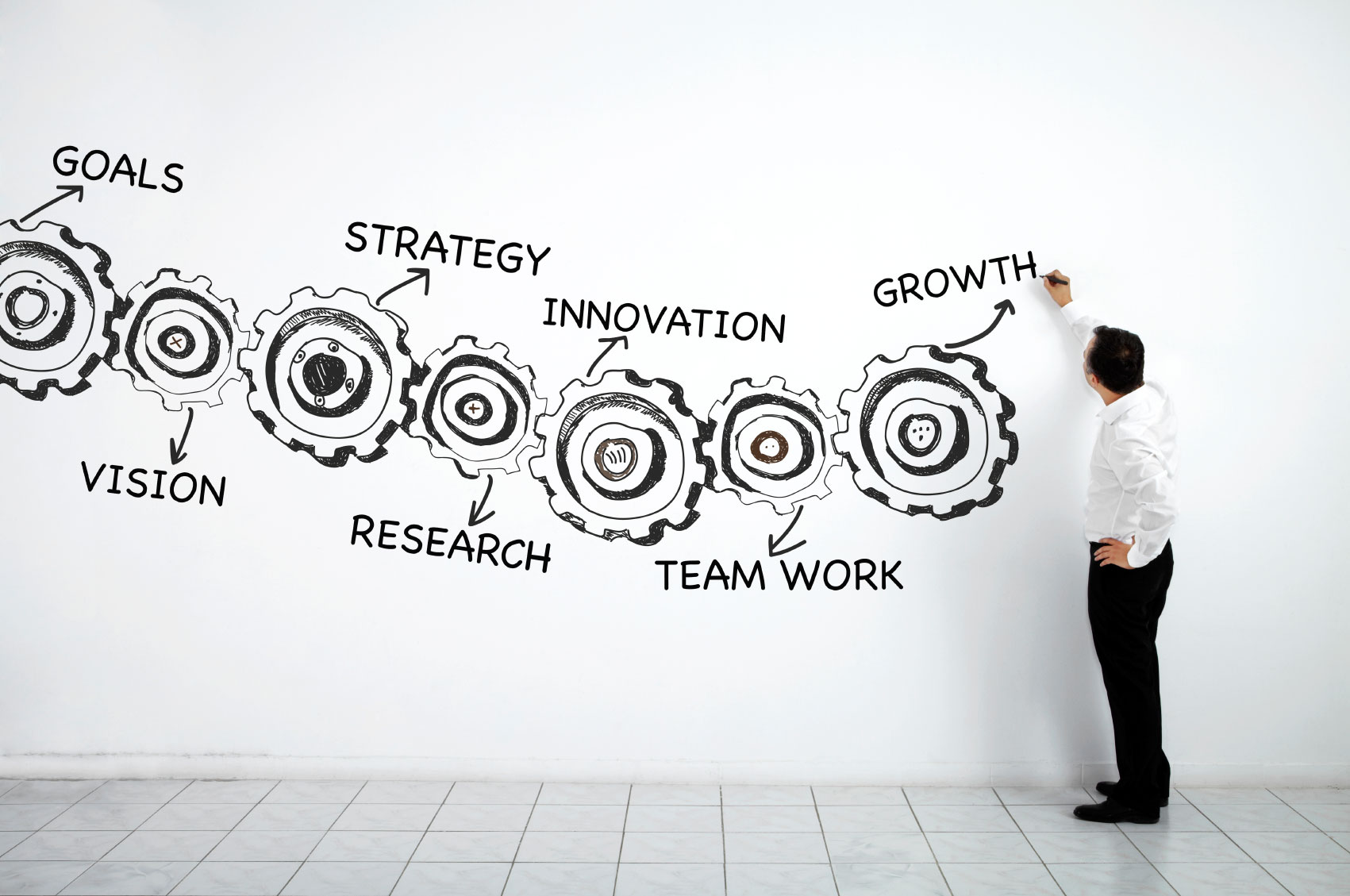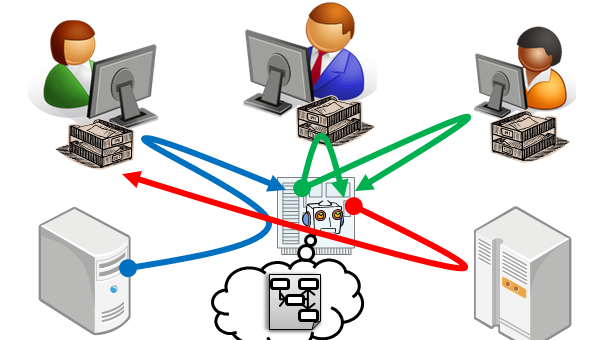 Our Work Flow
Effective Leadership
The leadership of our company stems from Ron Daniels who has been self employed since he was 18 years old. This type of company leader has allowed us to grow and face all challenges.
Continuous Managerial Improvement
We continuously strive to improve in all aspects of our company starting with our managers. The leadership capabilities as well as effective and efficient approaches to all challenges starts with our managers.
Flexibility Mixed With Rigidity
FB Contractors is a perfectly sized company. We are small enough to be flexible, yet large enough to do large projects. This allows us to have a unique competitive advantage over other contracting companies.
Frequently Asked Questions
Have a question? We have got an answer. FB Contractors is here to help in anyway possible. We have even taken the liberty of providing some FAQ's for your convenience. For all other questions please feel free to either email us or give us a call at 832-620-7699
What kind of clients do you work with?
We work with all types of clients. Some of our current and past clients include government agencies, Commercial businesses as well as private residences.
What is your turn around time?
Our turn around time from start to finish on most projects is 30 days. However, this of course, varies from project to project. It all depends on what you are looking for
Do you have an affiliate program?
One of the most professional contracting companies that I have ever used. Would use again
Josh
Easy to work with company. I had a lot of problems with my facility and they were able to accommodate everything in a timely fashion. They are my one stop shop for my business.
Jose
My company and I have worked alongside with y'all for over 2 years and have never had an issue. It has been great doing business with you guys. We'll be in contact
Carlos
Don't Be Shy, Drop us a line